Welcome to Schroeder Tennis Center's website!
 
We are a full service tennis center offering clinics and leagues for every age and level, private or group lessons, beginner programs, USTA and GMVTA competitive teams and Cardio Tennis. 

We have 7 indoor courts and 4 outdoor courts. 

Our pro staff provides unsurpassed quality programming and instruction. 

DON'T FORGET... If you need that perfect birthday party idea, Schroeder Tennis is your place!!! Give us a call to schedule your party today.
Click Here for details    
SESSION 2 SCHEDULE NOW AVAILABLE!!!
Click on the Session Schedule tab to view or download!!  
Give us a call and get signed up for a class or league today!!!!
(937) 669-5552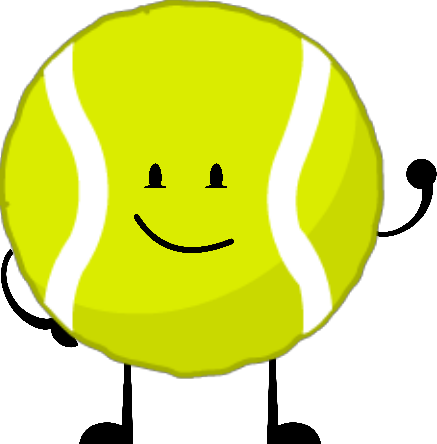 ---

CONGRATULATIONS!!!!

Zweizig WINS!!!!
Schroeder Level 4 USTA Compass Draw!  Saturday, November 3rd

Click here for more pictures from Saturday's tournament.


Click here for individual tournament results
 MANY THANKS TO OUR SPONSORS:

Youth Progression Single Day Showdown

AT Schroeder Tennis Center

Saturday, November 17th

Co-ed 10 & Under Orange Ball
Boys' 10 & Under Green Ball
Girls' 10 & Under Green Ball
Boys' 16 & Under Singles
Girls' 16 & Under Singles

$32 per player

Sign up here
Or go to tennislink.usta.com
Tournament ID:  850148618

Entry deadline:  November 14th at Midnight


---
Thanksgiving Mixed Doubles Club Championship
AT Schroeder Tennis Center
Saturday, November 24th
"A" Level:  7.5 and Above
"B" Level:  7.0 and Below
$15 per player
STOP BY THE FRONT DESK OR GIVE US A CALL (937)669-5552 TO SIGN UP!!!
---
QUICKSTART TENNIS
QuickStart is our Beginner Program for Juniors

Several Adult Beginner Classes are offered at the same times so parents can learn the game too! 

Click on the QuickStart tab on the left to learn about this exciting junior and adult program. 
If you have any questions, please call Bud at 669-5552